HVAC Consultant
Leading HVAC consultant in INDIA

MEP Consultant
Leading MEP consultant in INDIA

PMC CONSULTANT
Leading PMC consultant in INDIA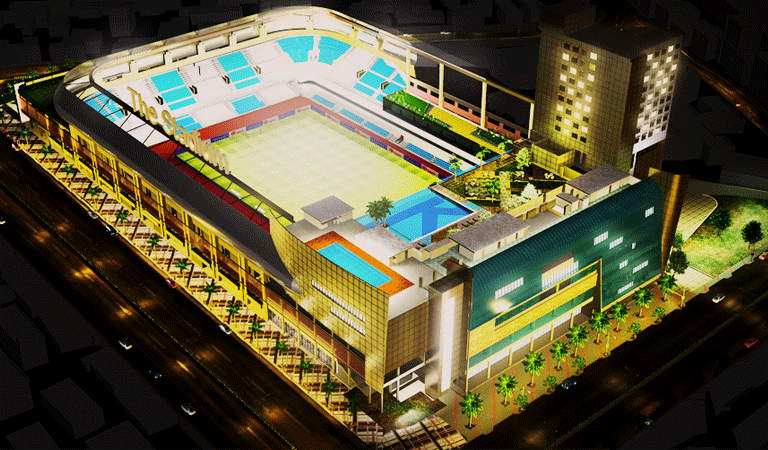 TRANSSTADIA
India's First Convertibale FIFA Standard Stadium of 20000 Capacity. It can be converted in to indoor stadium from outdoor stadium within Minutes. With other amenities like Club, Hotel, Restaurants & Cafe's.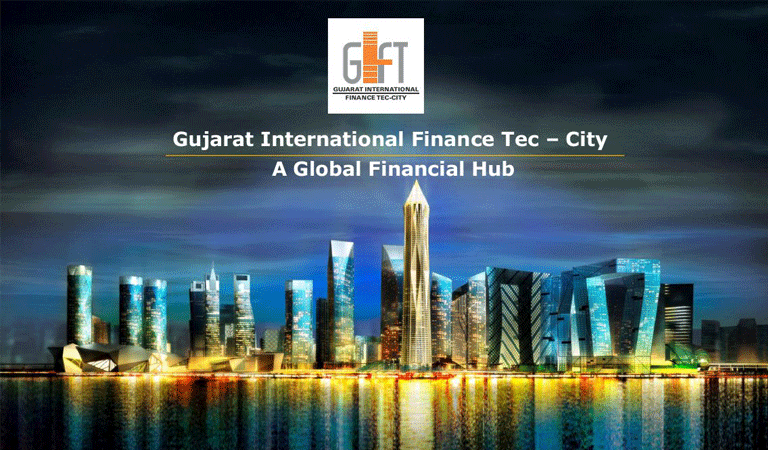 GIFT CITY - Gandhinagar
Associated with GIFT CITY with multiple projects : BRIGADE IFSC Office Space (SEZ) & JANAADHAR MANGALA which includes 330 Residential Flats, Market, Health & Community Center, School.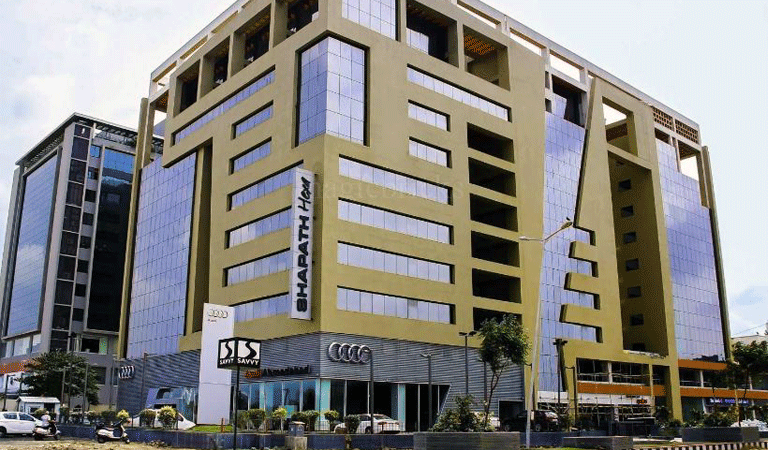 SHAPATH HEXA
Ahmedabad's First IGBC GOLD RATED Commercial GREEN BUILDING. This green building has been designed with a futuristic approach to protect and enhance the environment.
We are PMC & MEP Design Heroes
MAHESHWARI CONSULTANTS having experience of more than 40 years, We bind to give Smart optimum solutions to our clientele.